Pastor Al Dagel wants us to take Jesus' advice concerning judging others. Listen now, and figure out your own judgement.
Today, Pastor Al Dagel brings some of Paul's great teaching about liberty and a Spirit walk to our attention. Paul wrote to the Galatians, and we benefit from that letter today! Listen to "Walk in the Spirit" now, and share this with your friends! Also, please join PodOmatic.com & "like" and comment on these episodes of "Moments of Grace". It is free, and it will help Pastor Al reach more people for Christ!

Pastor Al Dagel finds a psalm of David near the end of Second Samuel. This psalm does the teaching today. Listen to "David's Fortress in the Rock"now!
This episode helps us look at what is important in our lives. It was published two days ago, and, due to a technical problem, it went away. Here it is, in case you missed it.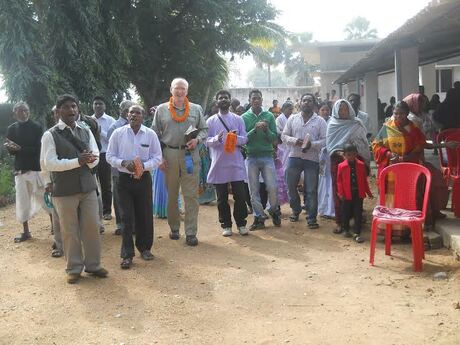 How do you like the taste of God's Word? Pastor Al Dagel agrees that God's Word really is sweet and satisfying!
When elections get closer, Pastor Al Dagel finds solace and peace, knowing that, no matter who wins the elections, God is still on His throne! Never lose sight of the King of Kings!
Today, Pastor Al Dagel paints a picture of love and marriage, was illustrated in the Song of Solomon. What a beautiful picture it is, too. Listen now to "The marriage manual".

Today, Pastor Al Dagel finishes what he started yesterday, and you will fall more in love with your Savior. Listen now!
Pastor Dagel brings insight into our dilemma in this two day series, based on the third chapter of Romans. Basic understanding is found in this chapter and in these two connected episodes. It is time to tell your friends about these "Moments of Grace"! Listen now to "Sin and righteousness - Part 1"

Today, Pastor Al Dagel takes a look at our preparations for spiritual warfare, as seen in the sixth chapter of the book of Ephesians. Don't miss this discussion! Be "Ready for warfare"!